Protection when you need it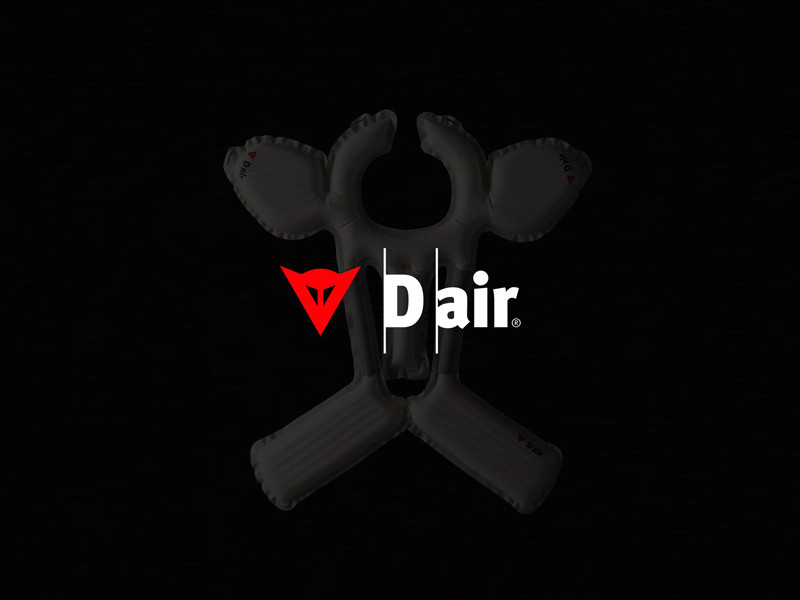 The brain
The software and its algorithm are the core of the electronic control unit.The brain of D-air®, that detects and analyses data from the sensors 1000 times per second.

Developed for over 20 years and adopted in MotoGP races since 2007, our algorithm has been refined in order to guarantee the highest level of reliability and safety.

1000 per second safer with D-air®.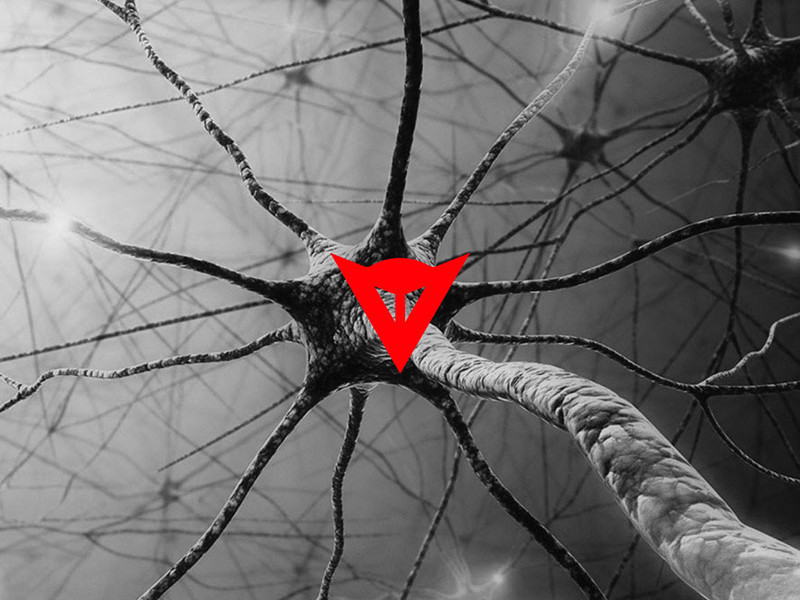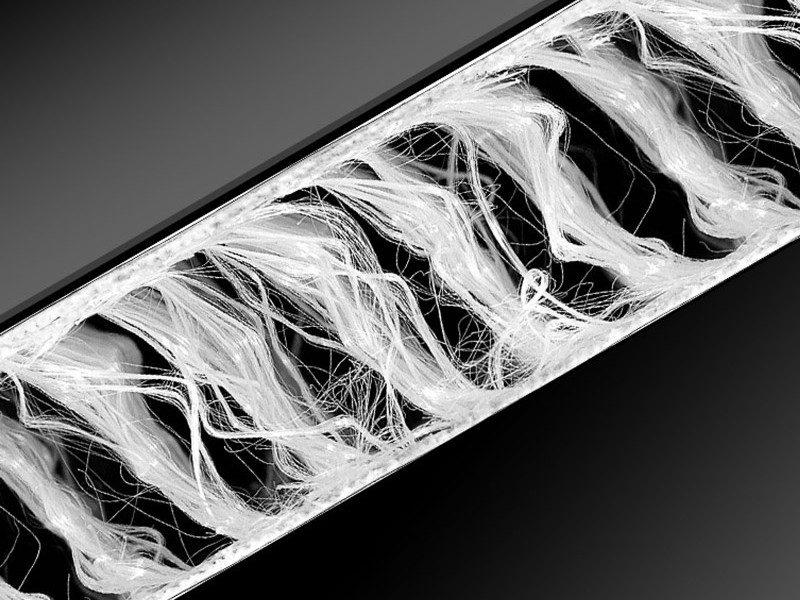 D-AIR&reg: PROTECTION: THE DIFFERENCE
-85%
Tests carried out in accordance with the current European standards for shoulder armour (EN 1621-1/97) show that D-air&reg: Racing reduces the force transferred by over 85% compared with traditional composite body armour.